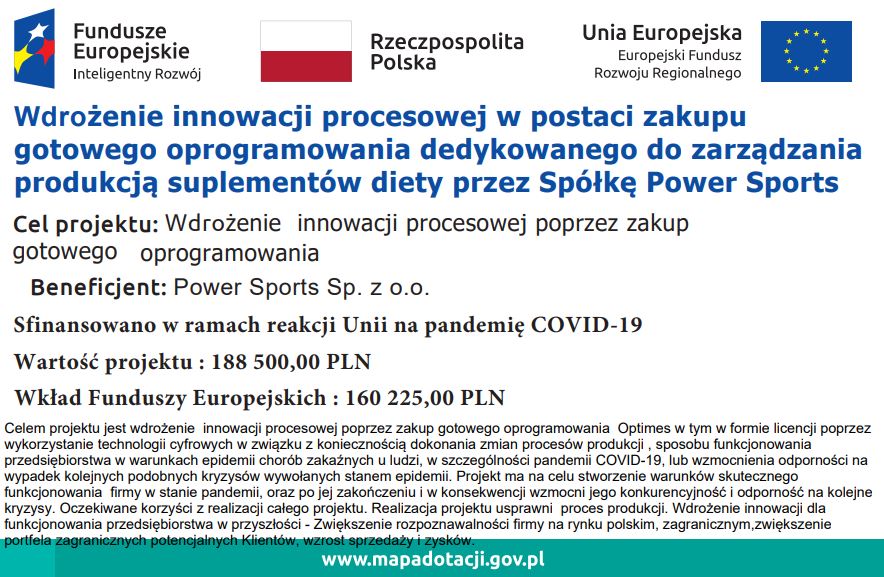  
IRON SHAPE 180caps
Tax included
Free for 5967 points
Product for the most demanding women
Convenient form of iron caps
Rich composition
Action on many levels
From now on, only in colorless capsules

98% ZAMÓWIEŃ ZŁOŻONYCH DO 12:00 DOCIERA NA MIEJSCE NASTĘPNEGO DNIA ROBOCZEGO

WYSYŁKA OD 14 zł

DARMOWA DOSTAWA POWYŻEJ 200 PLN

ODBIÓR OSOBISTY - WARSZAWA MARYMONT

NA TERENIE UE WYSYŁKA OD 40 PLN

24 H DELIVERY IN POLAND

SHIPPING FROM 14 PLN

FREE SHIPPING PL OVER 200 PLN

STATIONARY SHOP - WARSZAWA MARYMONT
SHIPPING WITHIN EU 40 PLN+
UNTIL THE END OF THE WEEK PROMOTION ON ALL SUPPLEMENTS!
ENTER CODE BLACKWEEK
*PROMOTIONS DO NOT COMBINE
As of 05/04/2022, some of our products will be available without IHS logo capsules. If you have any doubts about the originality of a particular product, please contact our team.
The easiest way would be to send photos of the entire product to our email address or via social media. Based on the submitted materials, we will try to verify as soon as possible.
We apologize for the inconvenience. 
IHS Team
Regular supplementation can be an ideal support for the regeneration processes of skin, hair and nails. Plant extracts contained in the preparation can help to get rid of excess water from the body, and thus can counteract the formation of new cellulite cells. The supplement also contains a herbal mixture, the individual ingredients of which can affect the stable course of the woman's menstrual cycle, as well as improve libido during menstruation.