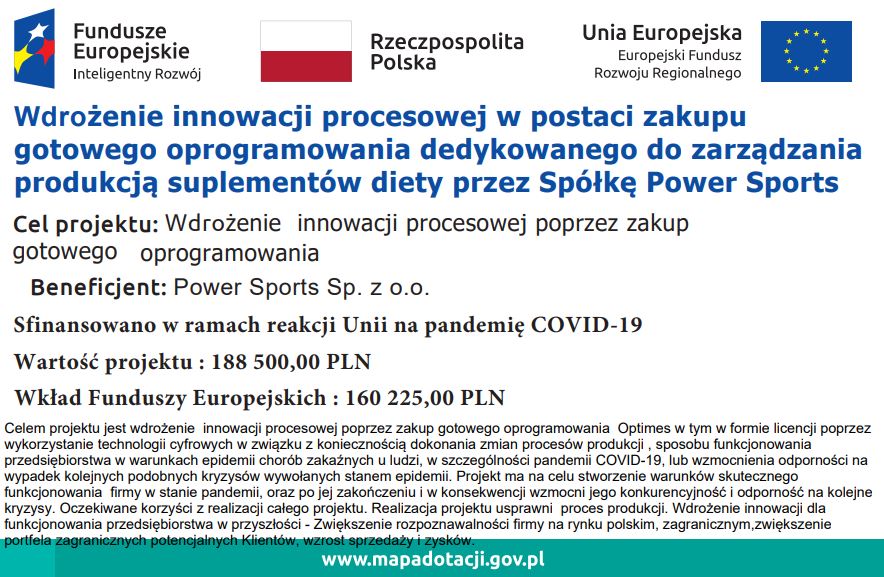  
ISO WHEY 600g
Tax included
Free for 2967 points
o Complete whey protein isolate
o Lactose free
o 26/27g of protein per serving
o 20 servings per package
o High biological value (BV)
o Low in carbohydrates and fat

98% ZAMÓWIEŃ ZŁOŻONYCH DO 12:00 DOCIERA NA MIEJSCE NASTĘPNEGO DNIA ROBOCZEGO

WYSYŁKA OD 14 zł

DARMOWA DOSTAWA POWYŻEJ 200 PLN

ODBIÓR OSOBISTY - WARSZAWA MARYMONT

NA TERENIE UE WYSYŁKA OD 40 PLN

24 H DELIVERY IN POLAND

SHIPPING FROM 14 PLN

FREE SHIPPING PL OVER 200 PLN

STATIONARY SHOP - WARSZAWA MARYMONT
SHIPPING WITHIN EU 40 PLN+
UNTIL THE END OF THE WEEK PROMOTION ON ALL SUPPLEMENTS!
ENTER CODE BLACKWEEK
*PROMOTIONS DO NOT COMBINE
The raw material used in ISO WHEY is extracted by low-temperature micro and ultrafiltration, so all fractions have bioactive properties, and the product itself is lactose-free.


It is a complete source of protein, meaning that it contains all 20 essential amino acids. The near-zero fat content and almost complete elimination of carbohydrates make ISO WHEY very quickly absorbed by the body and leaves no long-lasting feeling of satiety. 


ISO WHEY is an ideal choice for active, athletic people who have an increased need for protein in their diet. Thanks to its high protein content and low content of other macronutrients, our product will also work great in a reduction diet. 


The very low calorie content of the product makes it very versatile. Of course, it should be remembered that taking supplements is not a substitute for a varied and balanced diet and a healthy lifestyle.


Specific References
ean13

5901703242900